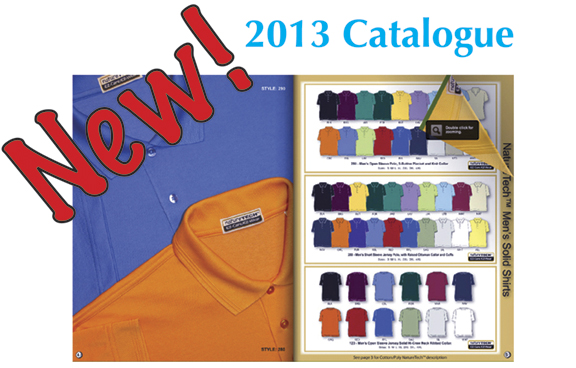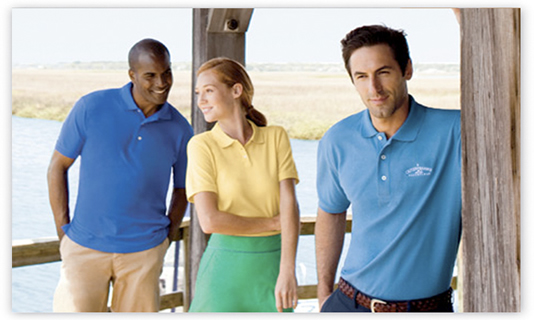 Dear Valued Customers.
We continue to feature classic styles in natural fibers and I am most excited about our proprietary NatureTech™ shirt line. NatureTech™ is the #1 hybrid knit fabric technology, featuring a plaited fabric of cotton on the inside against your body and fine denier polyester on the surface for easy care, moisture wicking, stain repellency, UV protection, colorfast, and is moderately priced. The fabric is more comfortable and will not stick, pull, smell, or run as polyester garments often do. NatureTech™ is the ideal shirt for uniform, tournament, Golf, or everyday wearing. Our latest style 290, is already the best selling NatureTech™ shirt ever and comes in a host of brilliant colors. It is also available in long sleeve models MLS290 and LLS290 for Mens & Ladies. Our 280, the banded cuff classic with an Ottoman trim, is a long time favorite as a sportier polo. We are also introducing a new line of NatureTech stripes in styles 305 and 312, as well as updated colors in our popular 502 color panel model. Complimentary ladies styles are also available in 280L, 281, and 282.We have introduced a number of new
colors in our Cashmerlon™ sweaters, and also a new cardigan 2002 for women. Many tell us our pima cotton sweaters and pima 1/4 zip outerwear pieces are not only the best but also priced under the market. We are also introducing CGL862, a full zip pima cardigan w/pockets for women. All of our garments are full cut and most appreciated by those that like a roomier fit.

Let us do your contract embroidery! With 35 Years Experience and the most competitive prices in the industry, call us for more information!

• Top •